Revolutionize English Language
Teaching and Learning.
Color Vowel® combines powerful visual tools with brain-based language learning strategies.

Get students talking with clarity and confidence;

Bridge the gap between spoken and written English;

Provide English Learners with a compelling pathway to mastery
We provide transformative professional development for schools, teachers, and coaches.
Get Trained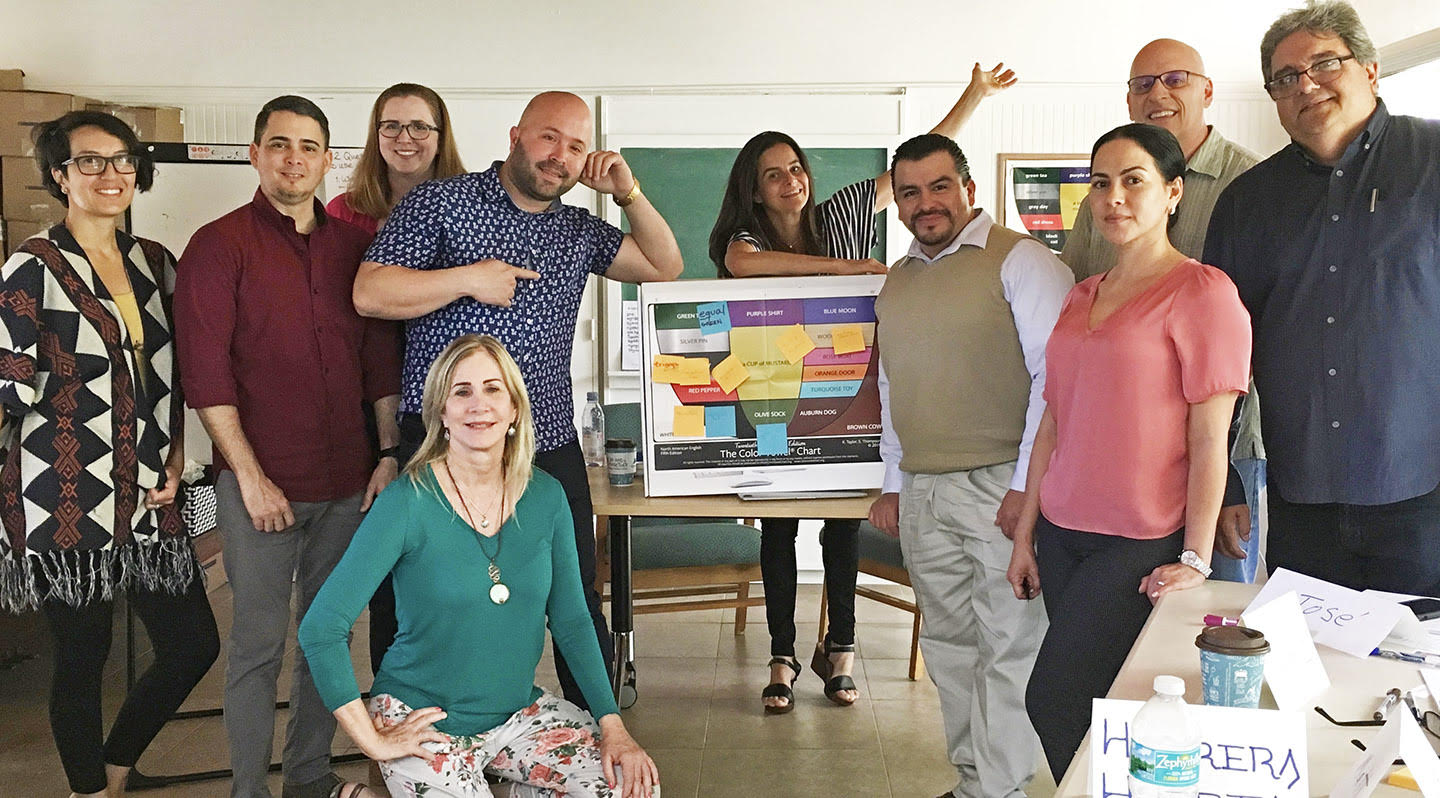 Teach English Phenomenally
Educating and inspiring teachers like you for over 20 years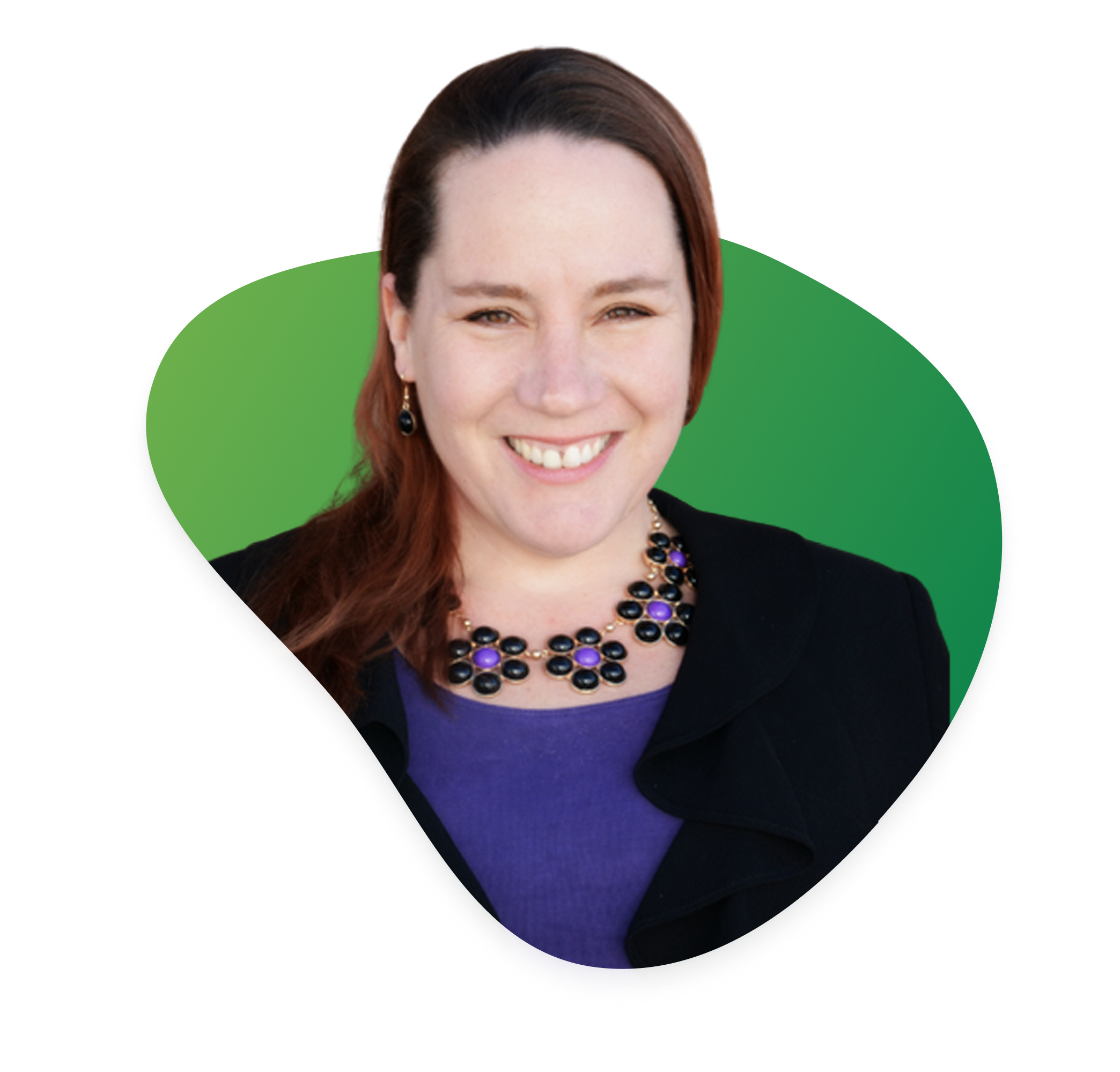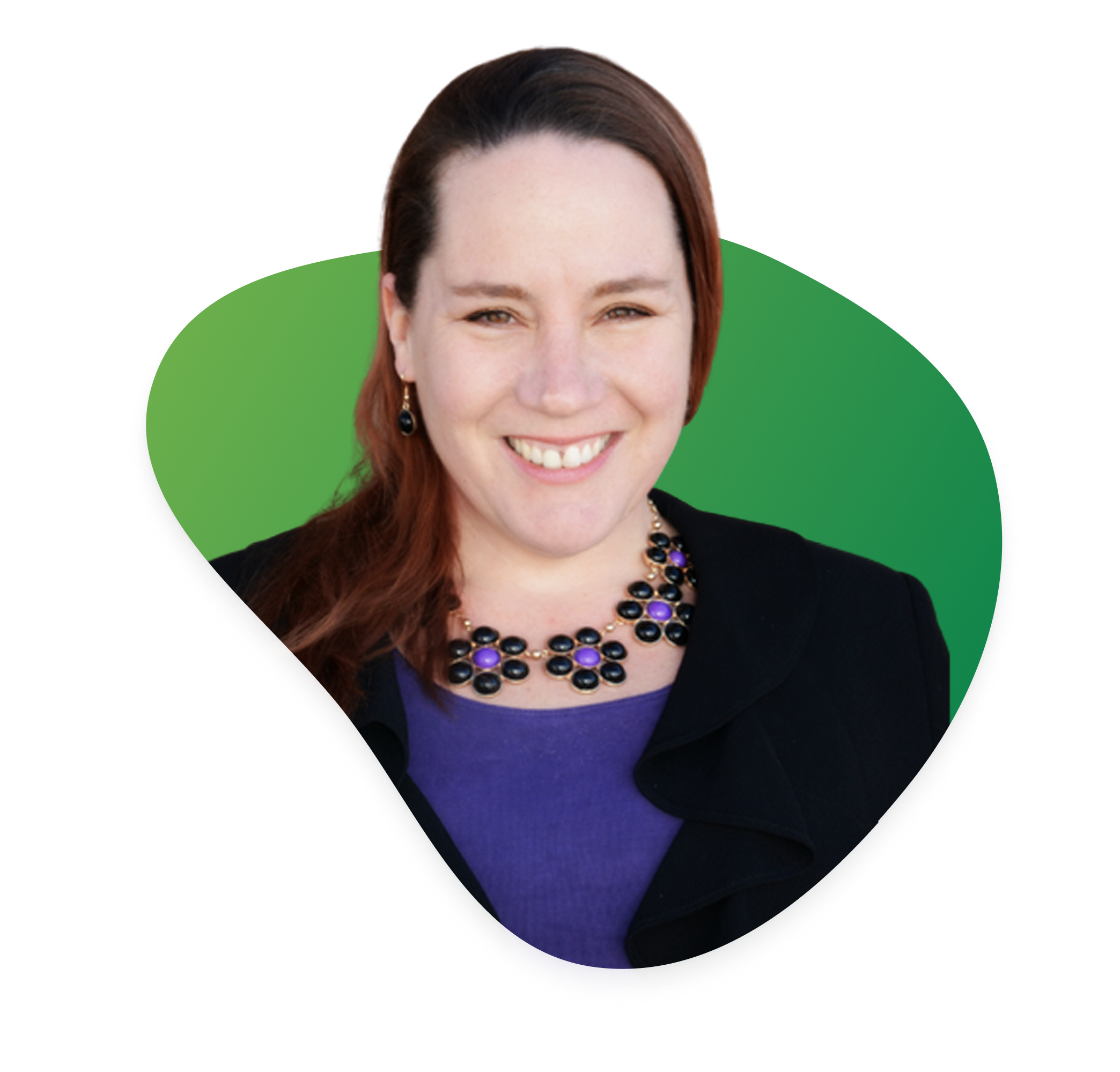 We organize spoken English visually.
Our graphic organizer is a daily-use tool that enables learners to categorize words and phrases by their stressed vowel sound. Students love it, and I think you will, too!
-Karen Taylor, Co-Founder
Download the Color Vowel® Organizer
Get Students Talking
When you're a trained Color Vowel® teacher, you know how to provide English learners with powerful strategies that enable them to notice language, establish new pronunciation habits, and build their English speaking confidence for life-long success.
Engage Learners Immediately
Color Vowel® provides learners of all ages with simple yet powerful brain-based strategies that build phonemic awareness, improve oral communication, and boost word learning.

No prior knowledge of phonetics is required -- we'll help you develop the sound awareness you need to teach spoken English with remarkable learner outcomes.
Teach Smarter, Not Harder
Color Vowel® provides you with a powerful framework for teaching English that transforms the way your classroom sounds and feels.

Instead of correcting students' pronunciation, Color Vowel® teachers prompt students' self-correction through the methodical use of gestures, images, and modeling. As you learn to 'teach' less, your students start talking more!
Connect with a Community
Get trained with Color Vowel® and join our professional learning community of global educators.

Be among the first to hear about upcoming workshops, new products, and free events like Fridays at Five.
"I can't thank you enough for an amazing experience at Color Vowel Basics. This approach provides the strategy and structure I was looking for on behalf of my students. The work you have done is truly remarkable. It's true that simplicity lies at the far side of complexity."
"Color Vowel lifts the lid on the secrets of spoken English and gives learners clear, understandable, and effective tools for rapid improvement. It's a simple, powerful, and approachable way to tackle some of the hardest aspects of teaching English."
"For me, the concept of long and short vowels never really worked. The Color Vowel Approach gives me a set of accurate, non-technical vocabulary with which I can use to communicate with my students in a way that accesses multiple parts of their brain in order for them to perceive sounds that are not in their native language."
"The Color Vowel Chart provides an anchor that lets students produce and make sense of sounds even when they're not able to fully, consciously explain a certain pronunciation. It's a thread that I've carried through my teaching career since 2008 and it just works."
"The Color Vowel Chart is deeper than it looks. The more phonological awareness a teacher has, the more that teacher can help learners develop their own phonological awareness."
"The Color Vowel Approach enables me to fine-tune individual and group instruction because I have a way of assessing their language needs better. It helps learners to access vocabulary with greater precision."