Partners & Projects
Delivering the Color Vowel® promise
through collaborations worldwide
Color Vowel® Partners
Licensed. Accredited. Phenomenal.
Color Vowel® trademark licensing helps you stand out from the competition and informs potential students and faculty that you are committed to excellence in English language instruction with Color Vowel®. Accreditation demonstrates your commitment to implementing the Color Vowel® Approach through the delivery of effective instruction and/or the design of high-quality educational materials that support learner success in their mastery of the English language. Learn more about licensing and accreditation.
Licensed and Accredited Partners

Clear English Corner
Clear English Corner provides online coaching and training programs to international clients looking to polish their pronunciation and feel more clear, confident, and compelling in spoken English. The founder of Clear English Corner and director of Clear English Academy, Keenyn Rhodes, embraces the difference between accent and intelligibility, empowering clients with the knowledge that they don't have to sound just like a native to speak 100% fabulous English. Training in Clear English Academy integrates the Color Vowel® Approach and the science of motor learning in order for learners to focus on hearing speech sounds and rhythm patterns in a whole new way.

Gabby Academy
Gabby Academy is an online English language school with headquarters in Tokyo and Vancouver, Canada. Gabby has partnered with the University of Tokyo's neurolinguistics department to develop an innovative, brain-based approach to second-language acquisition. Gabby offers its students live, weekly coaching sessions with a certified English language coach, Color Vowel pronunciation courses, as well as unlimited access to a patent-pending self-training program.
Our Projects
Providing resources for teachers, learners, and communities.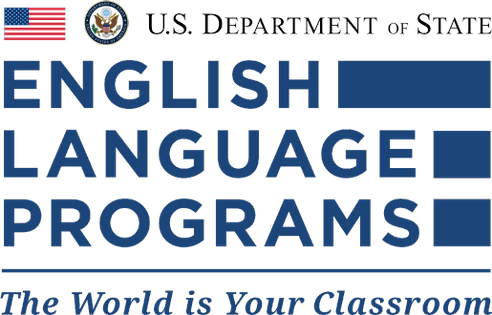 US Department of State
The U.S. Department of State's Office of English Language Programs makes The Color Vowel® Chart available to teachers world-wide via Regional English Language Officers. As of January 2020, over 17,000 posters of the Color Vowel Chart have been distributed to English teachers around the world.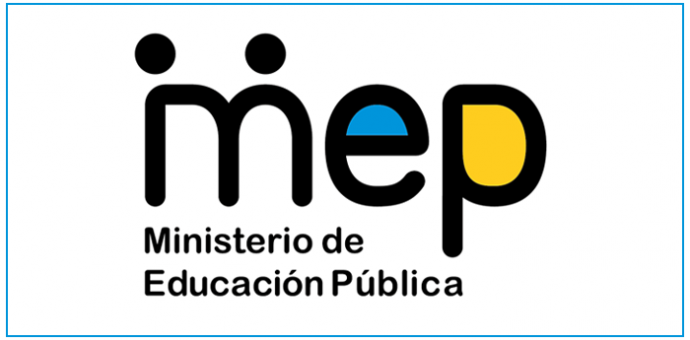 Costa Rica's Ministry of Education
With grant funding through the US Embassy and in collaboration with the Costa Rican Ministry of Education, ELTS has trained hundreds of K-5 English teachers since 2020. The teachers receive Color Vowel® training and use Blue Canoe® to develop the phonemic awareness that is central to effective instruction.

Intercambio
Intercambio and ELTS have been collaborating since 2014 to include the Color Vowel Chart in Intercambio's textbook series, Interactive English. This special collaboration puts the Color Vowel Chart into the hands of thousands of ESL teachers, tutors, and adult English language learners across the United States as part of a high-quality, affordable curriculum that addresses the needs of adult immigrants and their families.
U.S. Peace Corps
ELTS designed the pronunciation teaching component of Peace Corps' new TEFL Certificate curriculum in 2014. The modules include the Color Vowel® Chart and its accompanying multi-modal teaching methods as a way of providing new teachers and their students with a practical tool for learning new vocabulary and mastering spoken English.
Maryland TESOL Association
In 2021, Maryland TESOL facilitated a month-long project through which ESL teachers adapted literacy-level English lessons into interactive, mobile-friendly activities. ELTS trained participants in the effective use of Color Vowel® images to enhance the materials. Out of this project came the EdTech Maker Space: ESL Story Banks.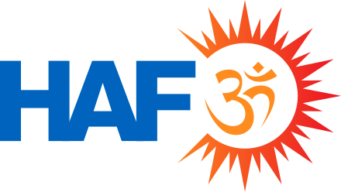 Hindu American Foundation
HAF and ELTS developed a lesson tool kit for Grade 4-6 classrooms to promote familiarity with Hindu culture and the Hindu celebration of Holi. Color Vowel® integrations provide teachers and children with a clear, effective strategy for pronouncing and using new vocabulary that appear in three folktales that form the cornerstone of the lesson. The Holi Kit became available in Spring of 2019.