Teach English Phenomenally
We've got the tools you need and the training you'll love.
You teach English. You speak English. But are you confident teaching spoken English?
Get Started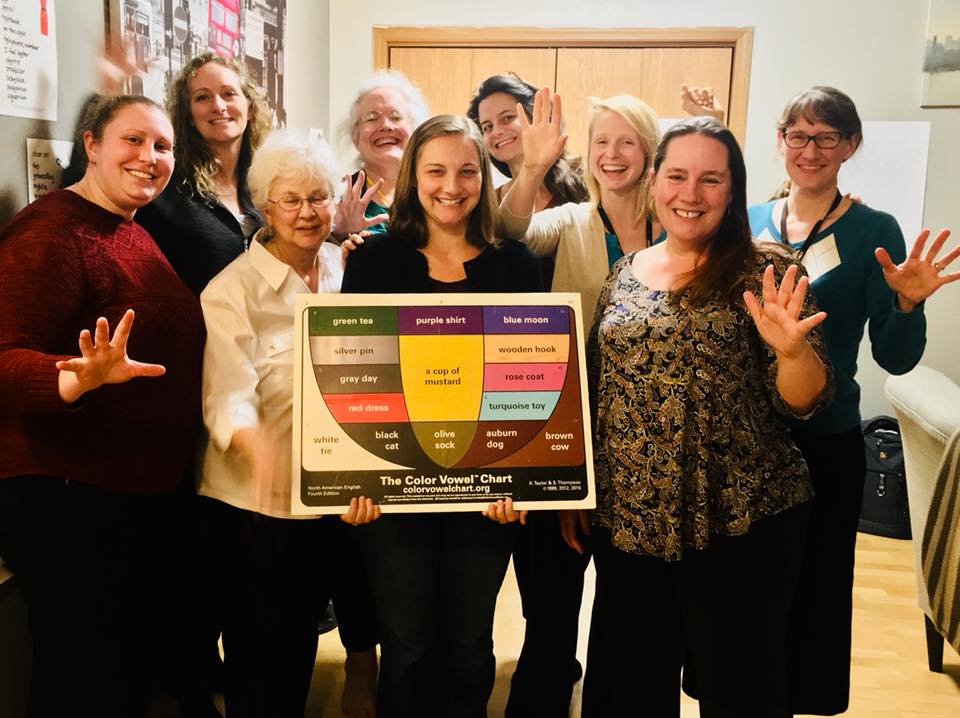 Color Vowel® is a comprehensive answer to how spoken English works and how we can teach English pronunciation not just well, but phenomenally.
We organize spoken English.
The Color Vowel® Organizer is a daily-use tool that helps learners categorize and practice words and phrases by the way they sound.
We build phonemic awareness.
The Color Vowel® Chart helps you and your learners identify how English sounds as they build speaking confidence.
We take a brain-based approach.
Because spelling is not pronunciation, we teach spoken English through the use of gestures, images, and rhythm.
Where are
you

in the journey?
Download your editable PDF map here.
With so many fabulous courses to choose from, you may be wondering where you are and what course you should take next. Use our self-service Journey Map to gauge your progress. If you have any questions or feel like you're missing a course you may have taken, send your Journey Map to us using the instructions on the form, and we'll check your records agains ours to fill in any gaps.
Color Vowel® combines theory with practice.
Rigorous yet practical. Simple yet deep.
See the research >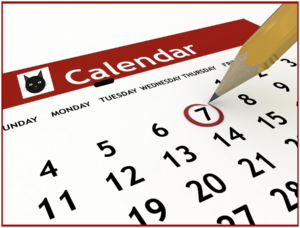 View our Trainings and Events Calendar.
Looking for professional development for yourself or your school/organization?
Contact Jennifer Campion at jennifer@ColorVowel.com for scheduling and quotes.
Color Vowel® Trained Teachers
are revolutionizing English language education around the world.
Note: In observance of individual privacy preferences, not all Color Vowel® trained instructors appear on our website. Teachers, if you wish to add or make a change to your profile, please contact us.
I can't thank you enough for an amazing experience at Color Vowel Basics. [It gave me] the strategy and structure I was looking for on behalf of my students. The work you have done is truly remarkable. It's true that simplicity lies at the far side of complexity.
I am completely in awe of this teaching tool and the techniques that have been presented. I thought the R-controlled vowel explanations were brilliant. I plan to go all the way through Level 3 in the training.
I love using the Color Vowel® Approach because it works! Students tell me how helpful it has been not only for pronunciation but also for spelling, specifically for students for whom the Roman alphabet is new. I am so thankful to have this resource!